Sesión informativa: Business Evolution
Analiza los rasgos fundamentales que deben adquirir las empresas si pretenden sobrevivir a la evolución actual del mundo de los negocios.
Algunos de los temas a tratar
---
La necesidad de mutar los Modelos de Negocio y los Modelos de Gestión
Tipología de empresas.
Empresas Prehistóricas y Empresas Vanguardistas
Rasgos distintivos para identificarlas
Disertante: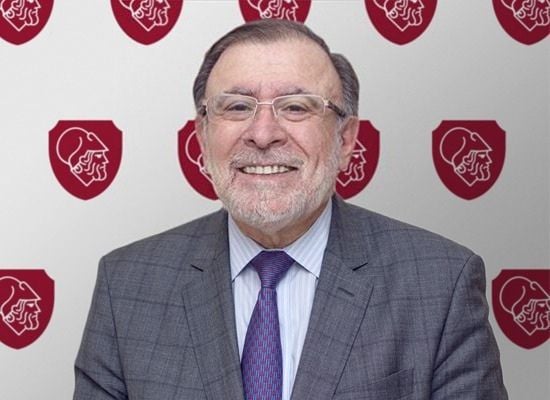 Doctor Cum Laude en Dirección de Empresas, Universidad de Jaén (España). Executive MBA Orientación en Gestión de Personas, Universidad Francisco de Vitoria (España). Master en Administración y Marketing Estratégico, U.C.E.S. (Argentina). Master en Sciences de la Gestión des Ressources Humaines, Université de Management (Suiza). Major in Human Resources, Stetson University (USA). Major in Management Skills, George Washington University (USA). Especialista en Gestión Estratégica de la Innovación, Universidad de California (USA). Especialista en Docencia Universitaria, U.N.C. (Argentina). Human Resource Management, University of Cambridge (Inglaterra). Global Management, University of San Francisco (USA). Licenciado en Administración Pública y Ciencias Políticas, U.N.C. (Argentina). Ex Gerente General del Banco de Mendoza. Vice-Presidente Académico ADEN Business School. Consultor, Profesor, Conferencista y Coach Internacional de Dirección Estratégica, Liderazgo, Coaching y Habilidades Directivas. Miembro de la Association for Coaching International.