Webinar – ¨Transformación no es Digitalización¨
En este Webinar la transformación será la protagonista y de la mano de especialistas analizaremos una nueva forma de pensar, lo que implica y los cambios que se han dado en las organizaciones, enfocado hacia la entrega de valor.
¿Por qué digitalizarse, no es transformarse? ¿Qué es la transformación?, éstas y otras preguntas serán respondidas.
Disertante:
DBA- Doctor of Business Administration ( SBS, Suiza). Master en Administración de Negocios (City University, Zurich). Ingeniero Industrial (UNCuyo, Argentina). Ex CEO de Chañares de la Luna, proyecto eno-turístico en Tunuyán, Mendoza, Arg. Ex Gerente Comercial del Diario Los Andes. Ex Gerente General de SOTTANO S. A., empresa del grupo SAVOY BRANDS INTERNACIONAL(CERVECERÍAS POLAR). Ex Gerente de Marketing de Metro Supermercados. Consultor y conferencista internacional.
Disertante: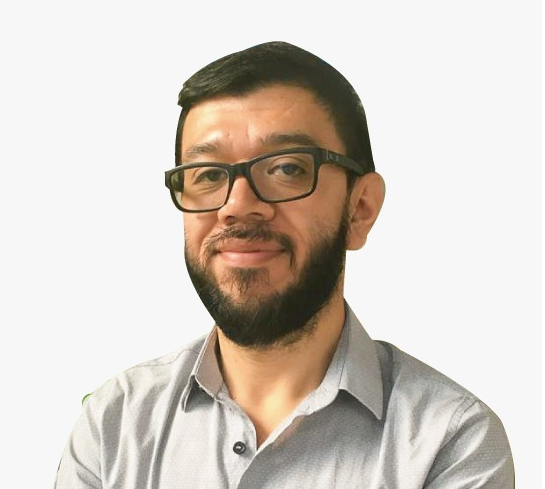 Francisco Lomas
Solving complex business problems using innovative tools and methodologies on the Enterprise getting results for the clients!
Experience creating solutions that brings real value to the customers using tools ranging from technological tools to innovation methodologies (Design thinking, Business Model Canvas, Customer Journeys, etc.), also knowledge gained in projects in Enterprise Architecture, Technology Architecture, Innovation Architecture, Blockchain solutions, Cloud Solutions Architecture, Serverless Architecture, Team Management, Project Management, SOA, Software Architecture, Software Development, R&D.